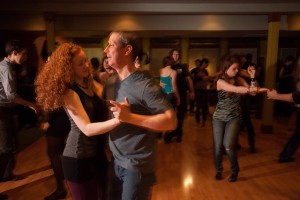 Dance the blues with us in Union Square, Somerville! 
Blues Union will reopen after our summer break, on Thursday Sept 21, with a new weekly schedule. We are keeping our covid-19 vaccination and masks requirements, as cases are on the rise and we want to ensure our more vulnerable community members can still join us on the dance floor!
See what's happening this week in Union Foundations.
There is still much work to be done to fight racism and to learn, support, donate, volunteer, and work towards liberation and equity for Black people in the U.S.
Donate + Volunteer:

Education + Training:
Blues organizations:
Have questions about Blues Union? Check out our FAQ page.
Blues Union is located at Dance Union, upstairs at 16 Bow St, Somerville, MA.
Want to support Blues Union? Become a member: https://withfriends.co/blues_union